"When was the last time you did something for the first time?"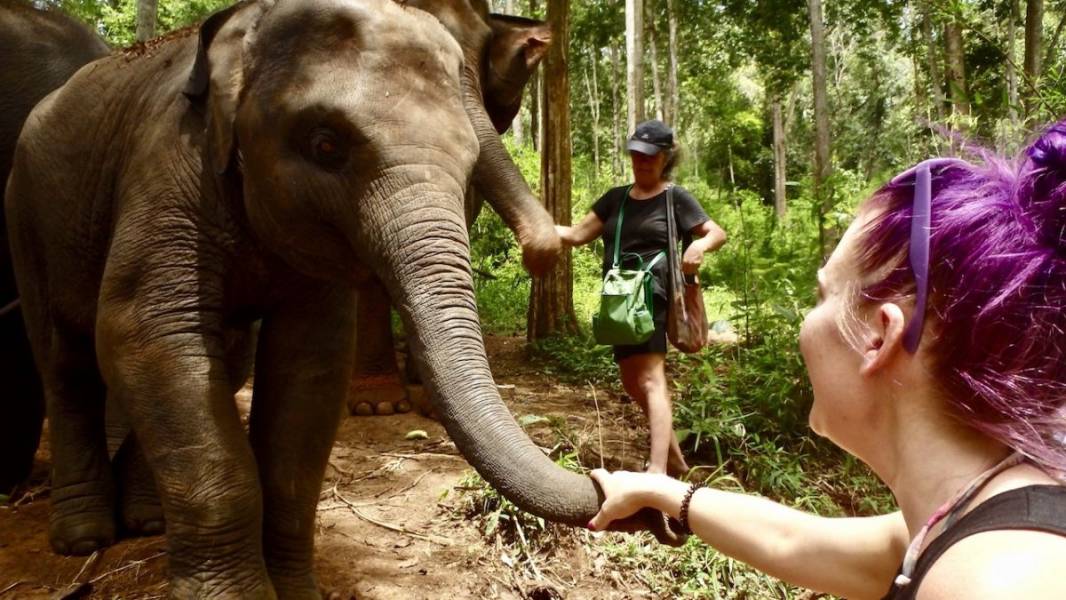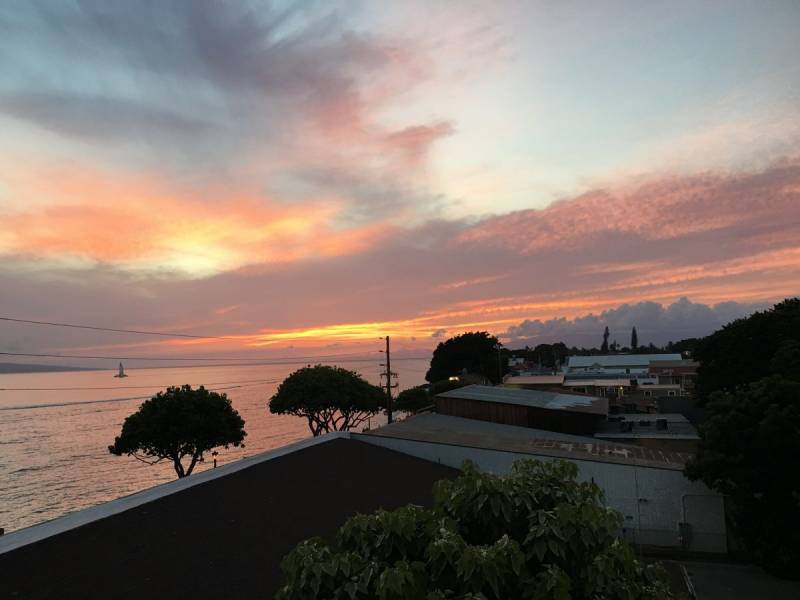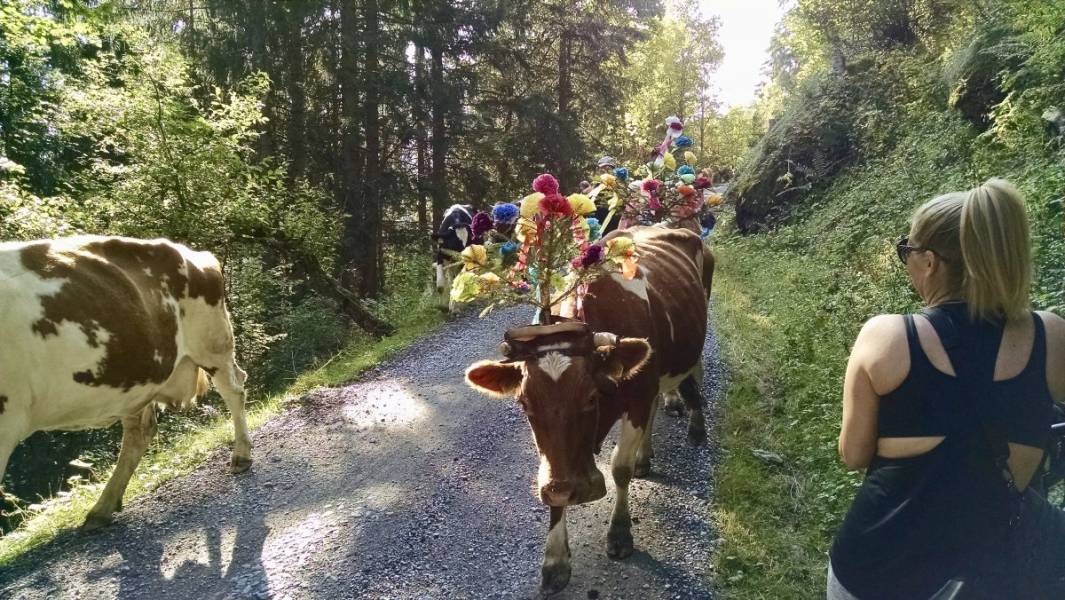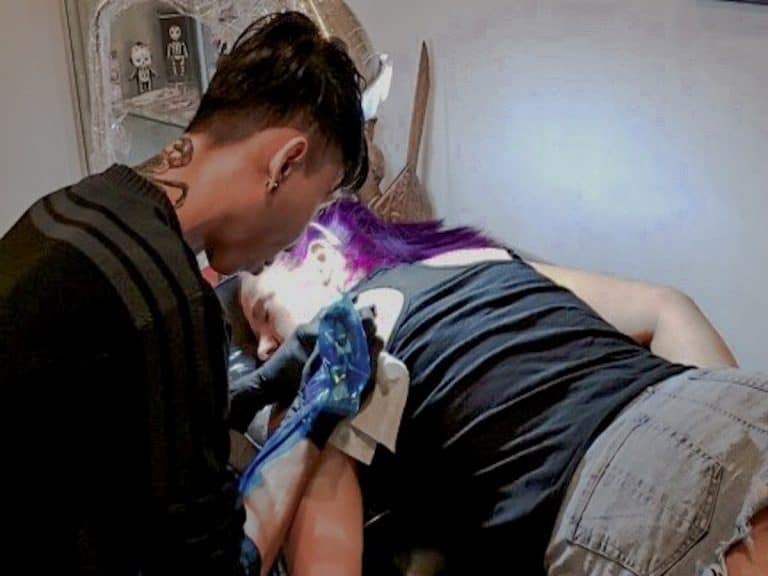 Every year thousands of people travel to Thailand. Some travelers leave...
Read More
Hi! My name is Susan and I don't know what I am going to do when I grow up. I do know two things: I don't want a white picket fence and 2.5 children and I do want to travel and experience as much as I can in this lifetime.