"When was the last time you did something for the first time?"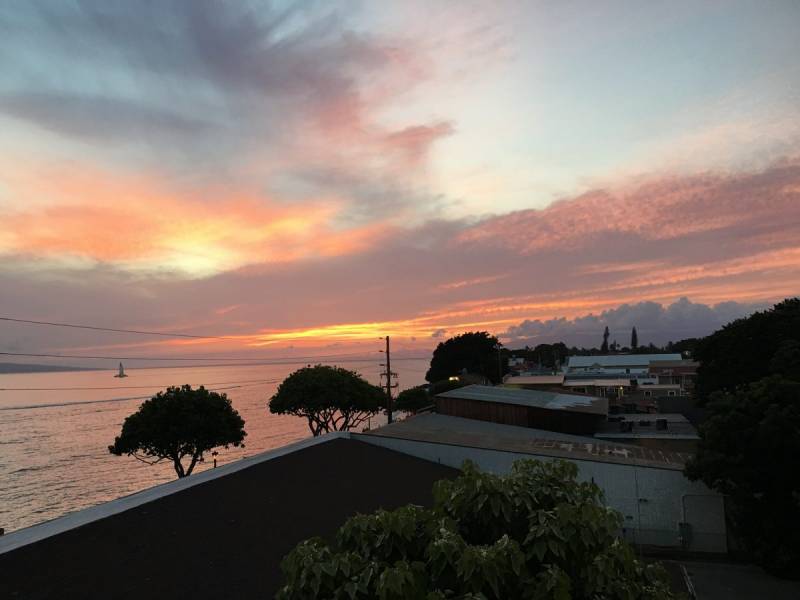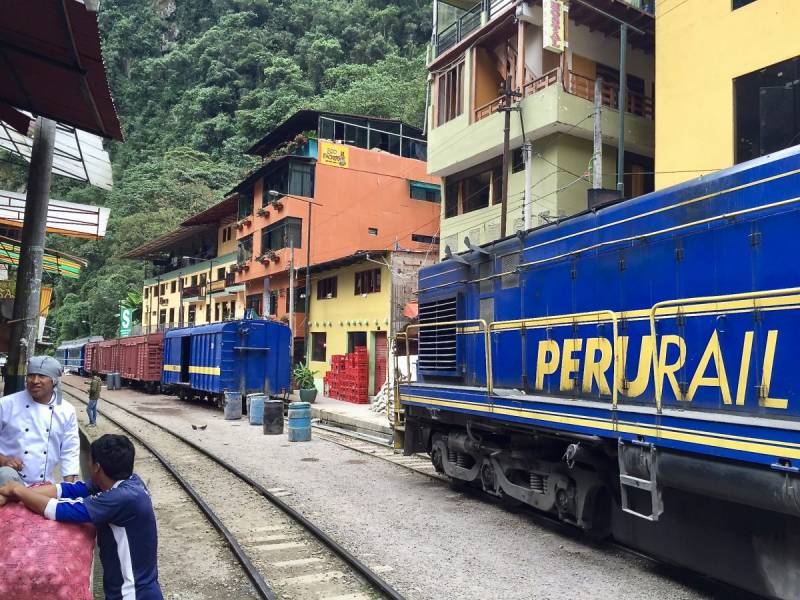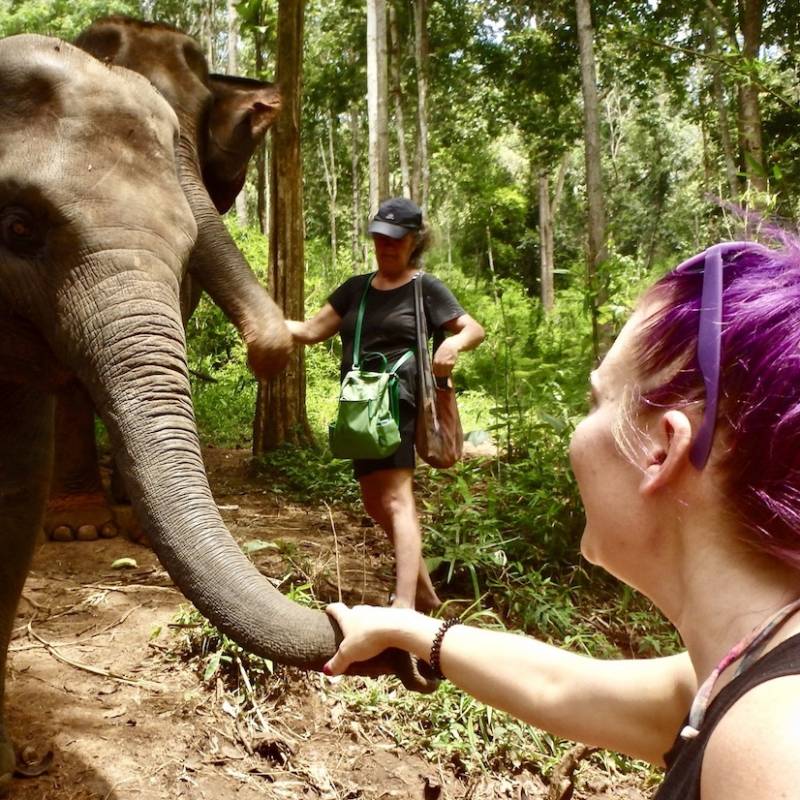 Every year thousands of people travel to Thailand. Some travelers leave with a cheap "same, same but different" shirt. Others leave with a traditional bamboo tattoo. Bamboo Tattoos The art of bamboo tattoos originated in Southeast Asia and is said to go back...
Read More
Hi! My name is Susan and I don't know what I am going to do when I grow up. I do know two things: I don't want a white picket fence and 2.5 children and I do want to travel and experience as much as I can in this lifetime.