I have been an emergency room nurse for 15 years. I love being a nurse, but I've realized that I need to take care of myself before I can take care of others.
I spent the summer of 2019 in Indonesia, teaching English. It was the break from nursing that I needed. It made me realize that I wanted to do anything in my power to travel more and work less.
I love to travel. I love to explore new places and experience new cultures. The more I travel, the more I realize how vast and unique this world is. I know that life for me is more than getting married, having 2.5 kids, and working the same job for 40 years until I can collect retirement.
This website is a chance for me to share my personal journey and travel tips with aspiring nomads around the world.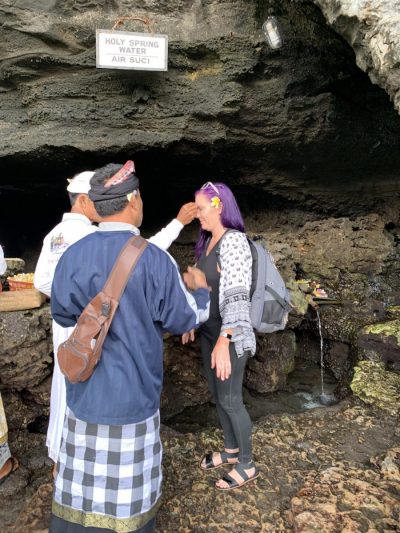 Per diem RN in Las Vegas, NV and teaching english online.
32 Countries and Counting