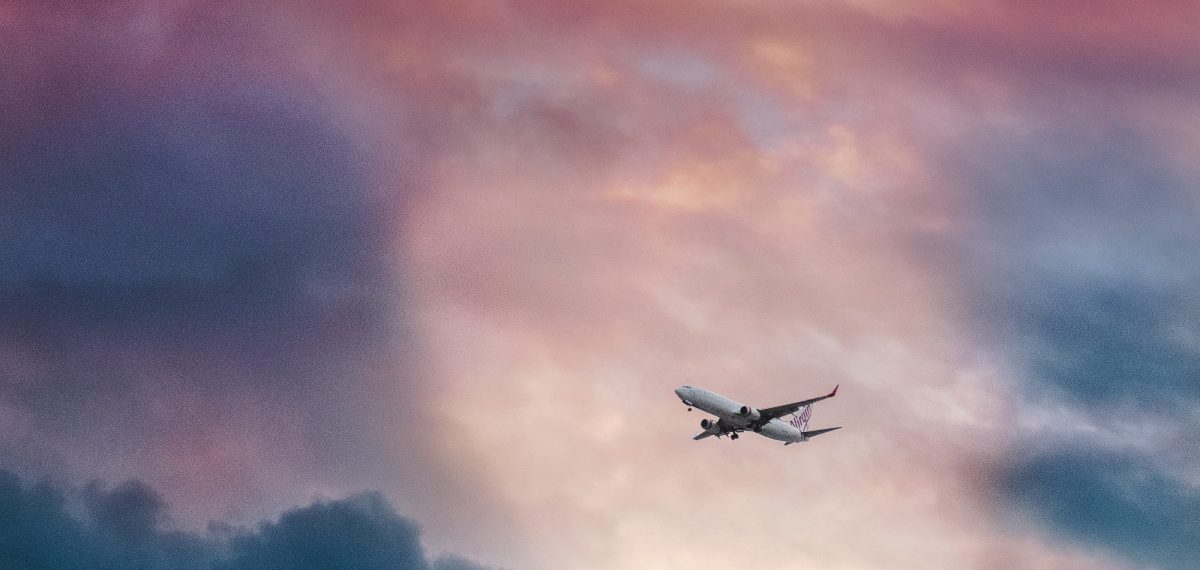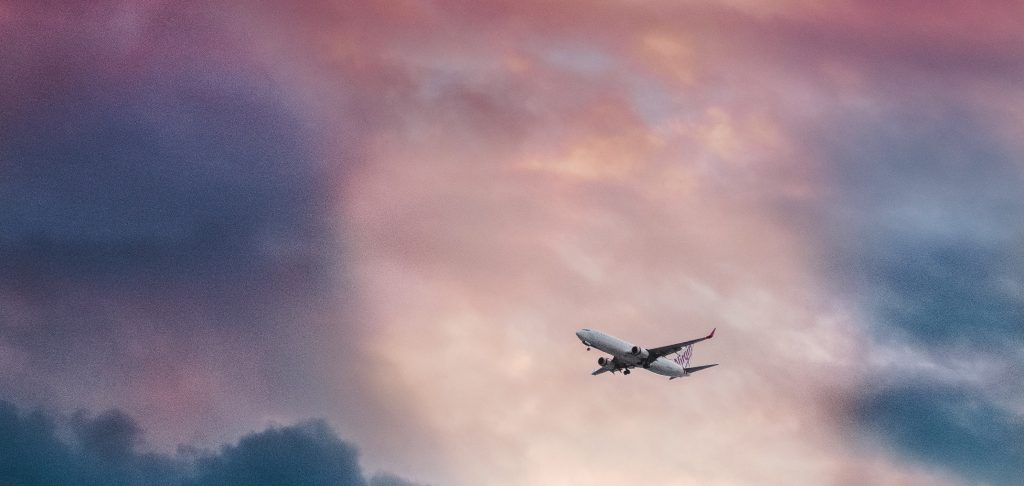 What the hell am I doing? A few days ago, I posted on social media that I bought a one way ticket to Indonesia. Most of the comments were along the lines of: 'congrats', 'proud of you' and 'so jealous.' Others, mostly by my dad and other concerned family, were: "What are you doing?" Are you quitting nursing?"
So what am I doing? And what am I thinking?
I have been an emergency room nurse for 12 years and although, yes, there are some good moments, right now the bad seems to outweigh the good. I am burnt out. I need a break.
I originally heard the words digital nomad a few years ago and tried every avenue I could think of related to remote nursing jobs. Shockingly, there are not that many you could do from a foreign country.
For years, I have been talking to friends (and my poor boyfriend) about wanting to run away to some country, sit on a beach and somehow make money. Recently, I was surfing the internet for the millionth time about online jobs when I started to seriously consider teaching english online. I applied with a company called VIPKIDS and made it through the application and interview process.
I wasn't sure where I was going to go, but I did know it needed 3 requirements:
A beach
Far away from home
Cheap
Bali continually showed up as a top location for digital nomads. Decision made.
Around the same time I finished the hiring process, I was casually looking for flights. I am obsessed with travel hacking and found a flight for low frequent flyer miles on the exact dates I was looking for. It was the only award flight I could find for that month. I had worked all night and was already in bed. Did I have the right date? Was I really going to go to Bali instead of just talking about it? F*** it, I hit confirm.
Flight to Bali for $12. Done.
So my plan:
I will leave Colorado where I spend my winters working as an ER nurse and go back to Vegas. I will work my per diem job for about 6 weeks, while I get attempt to get my life together. Then on June 20th, I'm out. I plan to be somewhere in Southeast Asia for about two months. After my travels in Southeast Asia, I will most likely return to the US before heading off on another adventure. Im considering this an experiment.
Can I support myself working online? Can I really live in a foreign country for an extended time? How do I get internet? Where do I stay? Etc….
So…