Download these apps to help plan your ultimate summer road trip.
1. GasBuddy
I want to save money wherever I can when I travel, and I love any tool that helps with this goal. Gas prices can add up quickly during a road trip. GasBuddy allows people to search for the lowest fuel prices in the area. It also helps calculate the estimated fuel charges for your road trip before you even get in the car.
Additionally, there is a free option to save up to $0.25/gallon. You need to connect your checking account, and they will mail you a card to swipe at the pump for a discount. For $9.99/month, you can save up to $0.40/gallon and get roadside assistance. Available for Android and iOS.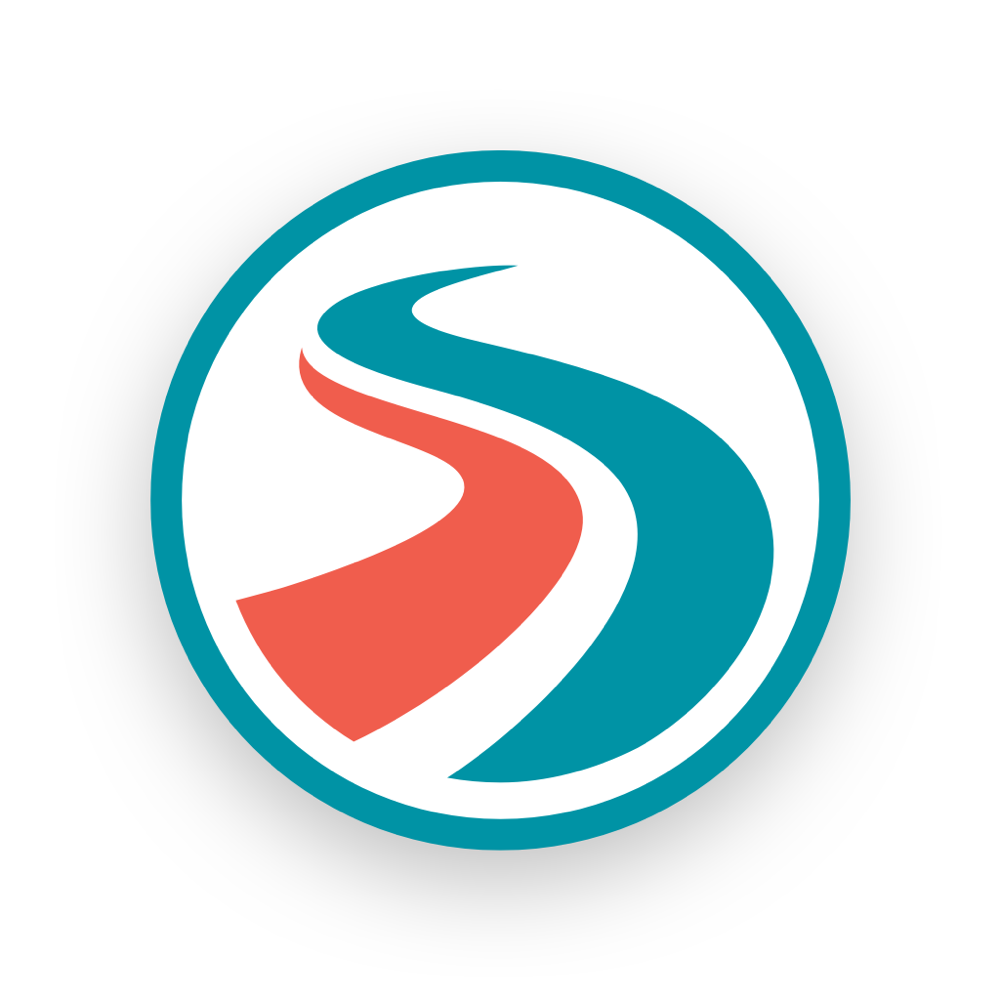 2. HipCamp
I wish I knew about HipCamp years ago. The user interface resembles Airbnbs, but it is only for booking campsites, cabins, RV parks, public parks, and more. Landowners can advertise their private land as camp sites, much like homeowners can rent out their homes. HipCamp appears to be geared towards "glamping," and many rentals are more expensive than your typical campsite, but there are cheaper options.
Since HipCamp mainly focuses on private landowners, it is a great alternative during the pandemic when many state campsites are closed. Get $10 in HipCamp credit by signing up with this link. Available for Android and iOS.
3. My Maps (by Google Maps)
Remember having to write down directions on PAPER to drive anywhere? Sadly, I bet many of you don't. Trust me. It was a tough time.
You can use Google Maps for more than trying to beat the estimated time of arrival when driving. My Maps gives you the ability to create a custom map with your own landmarks, routes, and even the ability to add shapes and drawings. The best part is you can share the map with other people and give them the ability to add to the map if you want.

For example, I used My Maps to plan my Route 66 road trip. I added layers for accommodations and attractions. I shared it with my boyfriend, who was able to add attractions he was interested in, too. We used this map to navigate our whole trip. For an in-depth tutorial on how to make a custom map, check out this article. (Apple does not make a specific My Maps app, but the feature is available on the Google Maps app.)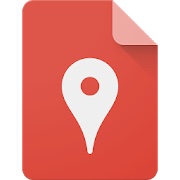 4. Road Side America
Do you want to see the largest rocking chair or the tallest totem pole? Roadside America is a database of "Offbeat Tourist Attractions." Anyone can add an attraction or update an existing one. The website is free to use. An app is available for iOS starting at $2.99, allowing you to download the maps to your phone. Personally, I check the website when I plan my road trip and then add the stops to my custom google map.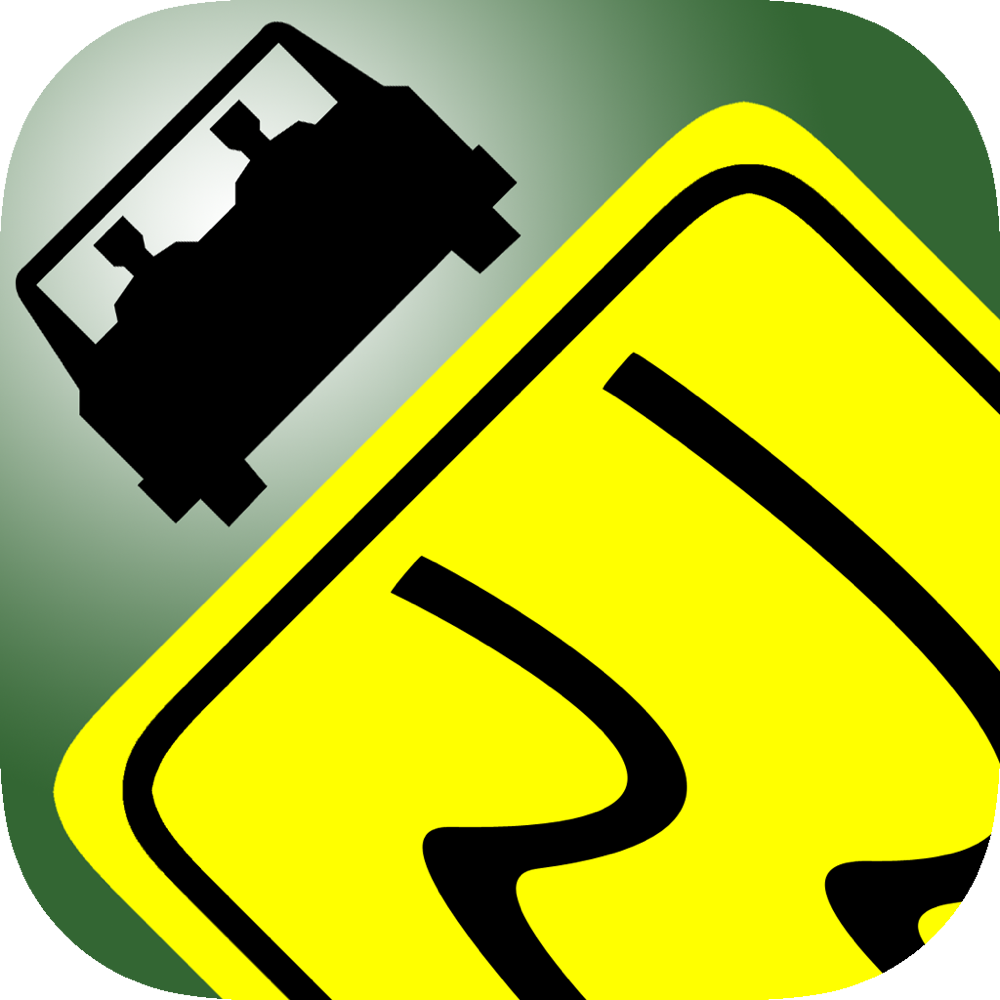 5. Flush
This is probably the most important road trip app on this list. Flush will locate any restroom in your area. It also gives you information on which ones provide accessibility access, charge a fee for usage, or require a key. Did you find a bathroom not on the list? Add it to Flush's database. Available for Android and iOS.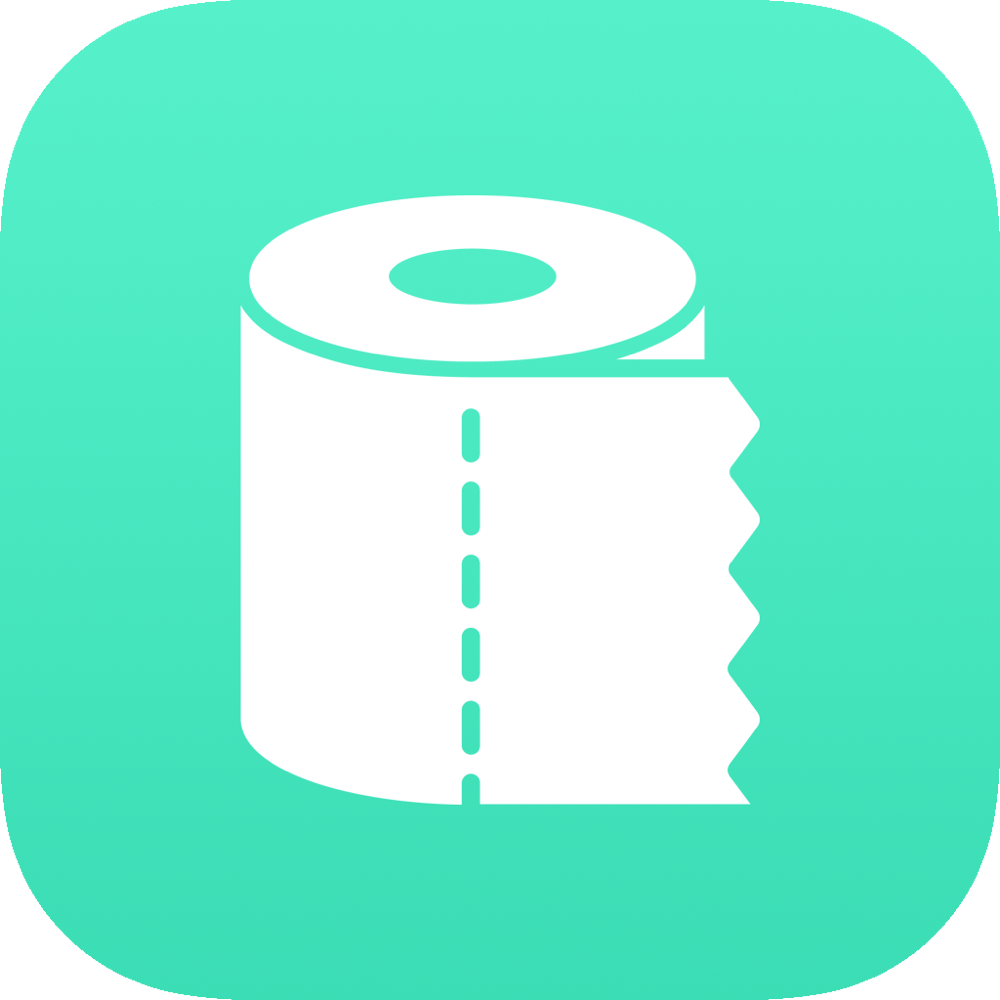 6. TripIt
TripIt is my favorite road trip planning app. I hate searching through my email to find my car rental reservation number? Or the contact information for my Airbnb? TripIt helps me stay organized for any vacation. I can manually input reservations, but the best feature is TripIt will scan your emails and automatically import any travel-related information to its website. The entire trip itinerary is available in one place with minimal effort. TripIt also makes it easy to share/edit travel plans with your whole group. Available for Android and iOS.